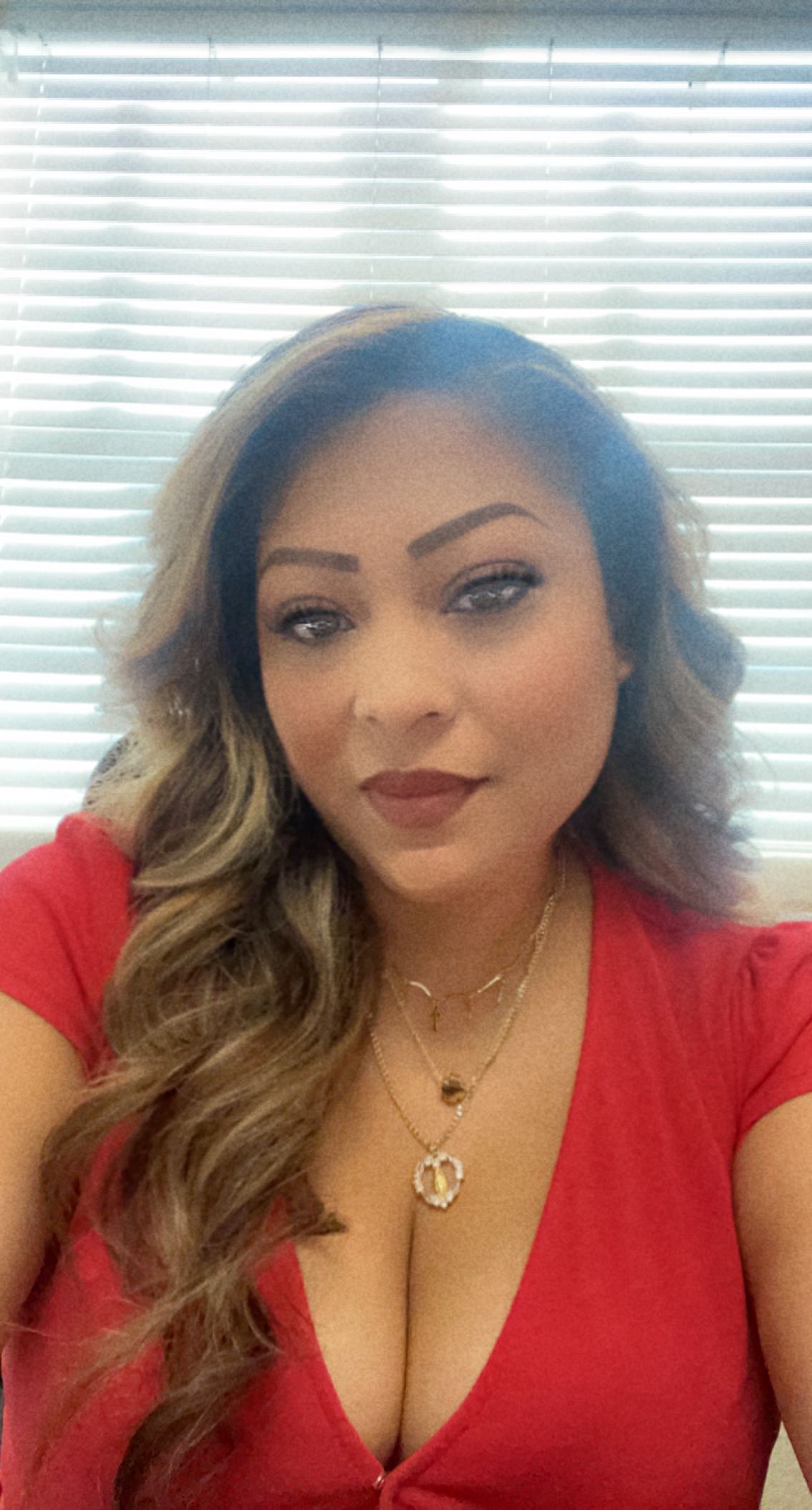 Summit Community Employee Highlight- Alejandrina Bustos
When looking at the working pieces of a community, people tend to look at the property manager and leasing consultants as the big cogs keeping everything running, which oftentimes is the case. There are times, though, that there is someone just as important running in the background to make sure a property works the way it should. This person is the assistant manager, and they are a rockstar of the office. Alejandrina Bustos, the assistant manager at Boulder Crossroads is such a rockstar, and thus is the employee highlight for the month of January. 
Alejandrina, known around the office as just Ali, has been a huge asset to both Boulder Crossroads and Summit Communities since she started working in July of 2022. She not only gets her work done with a smile while helping others in her office, but she is more than willing to help at other properties whenever called upon. Whether it be getting rent payments taken care of, or doing a full lease file audit, Ali is always on top of things for Summit Communities. 
Ali's work ethic and industry knowledge has impressed not just those at her property, but also the members of the leadership team. Ali is consistently praised for her ability to uphold Summit's core values and creating a strong community for her residents. Her colleagues describe her as hardworking and dedicated. "Ali is not afraid to go above and beyond to get her job done," said the assistant to the regional manager, Adilene. The property manager at Boulder Crossroads "Ali is a very strong member of our team, she takes care of things."
Ali represents the hard work and dedication to, not only Summit's values, but to the residents, that Summit Communities strives for. The company as a whole would not be the same without her and would like to extend its heartfelt gratitude for everything she does. On a personal note from the regional manager, Tina Porter, it is said that, "Ali has been doing a fantastic job at Boulder Crossroads in assisting Nancy in its many challenges. I appreciate you and your hard work. I look forward to watching you grow with Summit Communities!"