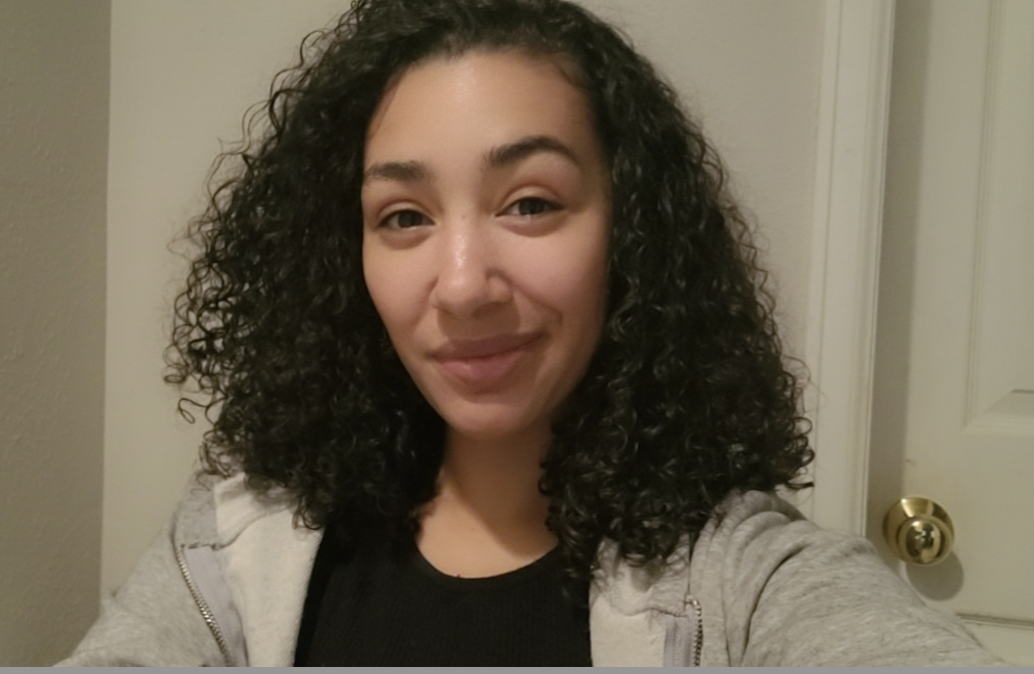 Summit Community Employee Highlight- Jenesse Hicks
The job of leasing is not an easy one. Agents in this position are expected to be experts in not only their property, but the surrounding areas as well. It's also a type of sales role, which requires a great level of charisma and finesse to do properly.
Leasing also tends to be a thankless job. Leasing agents are always the first person that residents see in the office, which means they often take the brunt of any frustration, but still the right kind of leasing agent can step into this role and thrive. That is why, for the month of November, Summit Communities wants to shout out and highlight one of their dedicated leasing agents- Jenesse Hicks.
Jenesse joined the Summit Communities team in May of 2022 as the leasing agent for one of Summit's newest properties, Arboreta Apartments. Jenesse hit the ground running at Arboreta and worked hard to provide excellent customer service to all residents. Many early reviews would praise Jenesse on her knowledge of the property and her ability to offer great service to everyone who walked through her door.
Jenesse has shown tremendous growth with Summit, and is receiving the November highlight because of her excellent work in leasing the available apartments at Arboreta. She has impressed not only her Arboreta team, but the Summit Communities leadership team as well. Her hard work has paid off as Arboreta has seen a boost in occupancy since she began in May.
The Summit Communities regional manager, Tina Porter, praises Jenesse's dedication to her job and hard work in getting the units leased quickly. "She has been a great asset to Arboreta and Summit as a whole," Tina said, "I look forward to her continuing to grow in this position."
Jenesse- Summit wants to extend its heartfelt thanks for the work that you do, without leasing agents like you these properties wouldn't be able to thrive or grow. Your hard work and dedication has shown in everything you do, and Summit would not be the same without you.