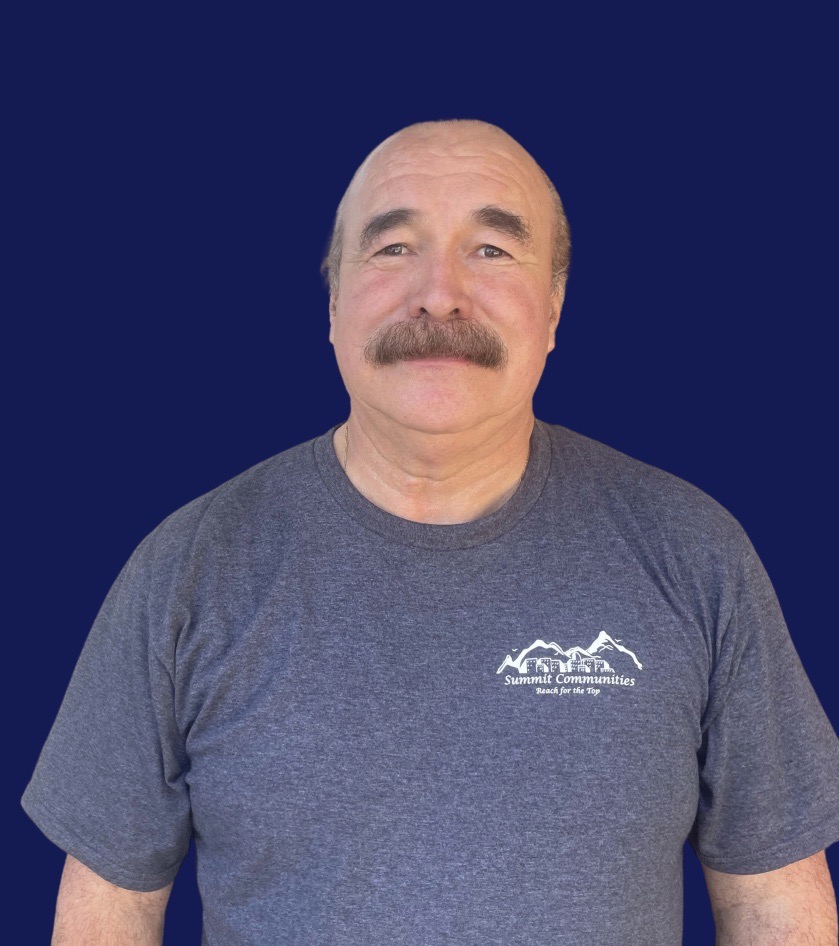 Summit Community Employee Highlight- Fredy Estrada
Fredy Estrada is one of the newer members of the Summit Community team, being with the company for less than a full year. Despite not being with Summit for very long, Fredy has already made great impressions with leaders and residents alike. 
Fredy was originally brought on to lead up the maintenance team at Parkside Apartments, and his performance and strong work ethic earned him a spot as a maintenance lead at the newly acquired Albion Apartments. As with any property takeover, this means a lot of hard work on the part of everyone, but especially maintenance. Fredy has taken to the hard work like alfy to honey and has excelled even more. Already he is making impressive strides at his new station, which is why he has been chosen at the July employee highlight of the month. 
With a larger property to lead in maintenance, many would expect a period of adjustment, but Fredy has taken on this new challenge with fervor and has shown that he doesn't need time to adjust to the new size, he is ready to rock with any work order thrown at him. His work has been invaluable in getting the Summit renovation teams up and running in vacant units right on schedule, allowing units to be turned and rented quickly. Renovation manager Steve Smith said that "… without Fredy over there, we wouldn't even be close. He is working very, very hard and doing a fantastic job!" His maintenance supervisor, Tom Wojtaszek responded that, "Fredy's rocking it." The Summit Communities marketing manager, Adam Lang, even put in his two cents by stating that, "Fredy is the man."
Summit Communities is grateful to have Fredy leading the maintenance team to success over at Arboreta Apartments, and looks forward to having him lead through many more community sales and acquisitions. He is one of those employees that a company wants to hang on to for as long as possible, and Summit isn't going to be letting go anytime soon.