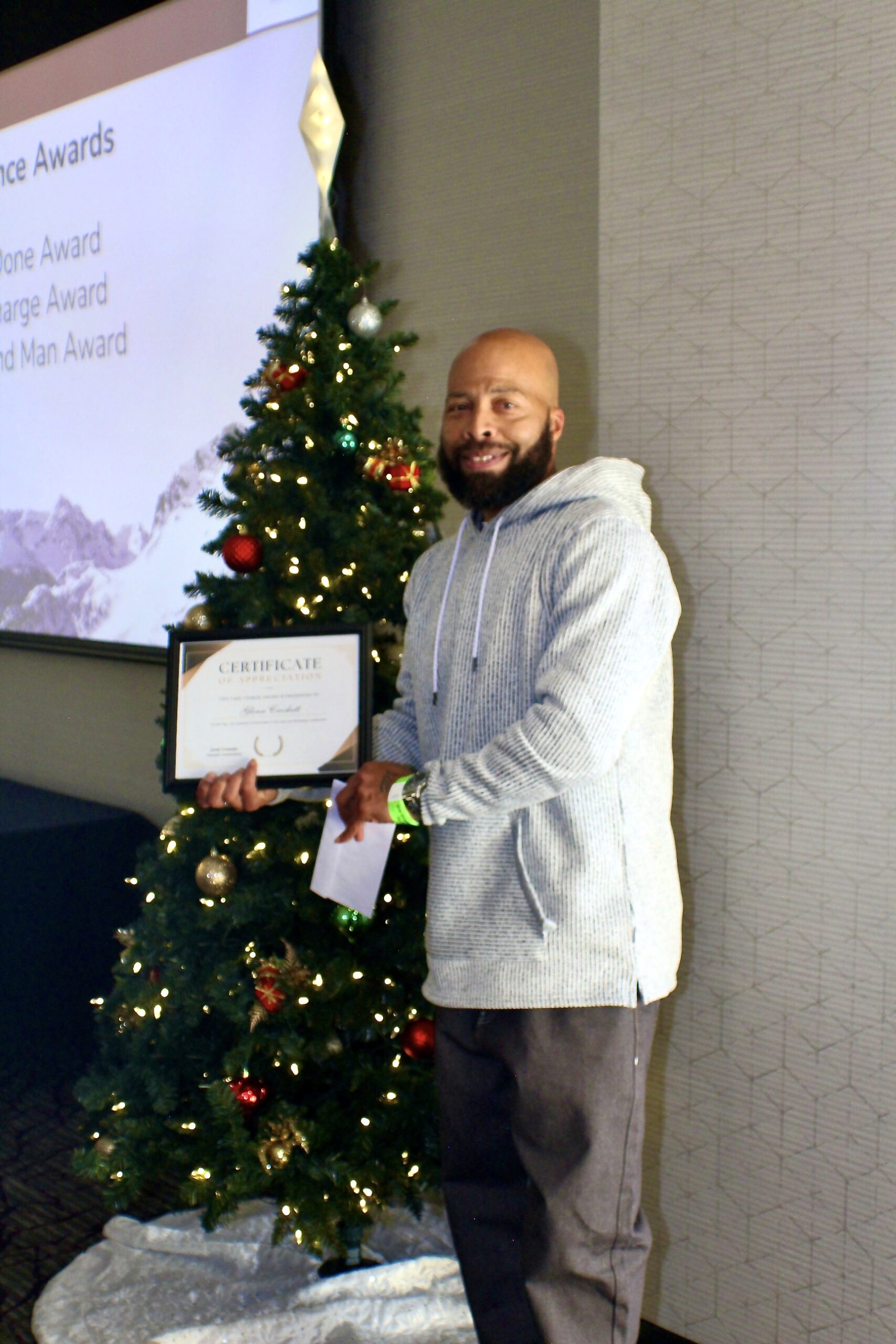 Summit Community Employee Highlight- Glenn Crockett
An apartment community is not complete without its full team, and one of the most essential members of that team is the maintenance technicians. 
Maintenance techs keep the community running, and work hard every hour to ensure that residents and visitors are comfortable, happy, and healthy in their home. At Boulder Crossroads the maintenance team is made up of many dedicated members, but the team would not be what it is without their Maintenance Lead, Glenn Crockett.
Glenn has been a part of the Summit team since 2019, and has been an incredible asset to every property he's been at. Glenn is always more than willing to help anyone who needs it, even sending his maintenance guys to other properties if they need assistance. Everyone who works with Glenn walks away feeling confident that he will get things done. 
Glenn is currently working at Boulder Crossroads where he manages the maintenance team and completes many work orders personally as well. His work ethic is strong as he always does whatever he can to fix a problem that comes up. Tom Wojtaszek, the maintenance coordinator for Summit Communities, has nothing but praises for Glenn and his work, "Glenn is great, he is a great asset to Boulder Crossroads and Summit as a whole."
Glenn- Summit Communities appreciates all of your hard work and dedication. From Meadows to Boulder Crossroads, you have elevated our maintenance team and shown the best of what Summit's maintenance department has to offer.