Welcomed By Communities, Trusted By Investors, Loved By Residents and Employees
ABOUT US
Summit Communities, LLC was founded to provide affordable, well managed, renovated communities in the Mile High city. Our 'Reach for the Top' philosophy means we are dedicated to providing the best living conditions and personalized care for all our residents while we continuously strive to be the best in the industry.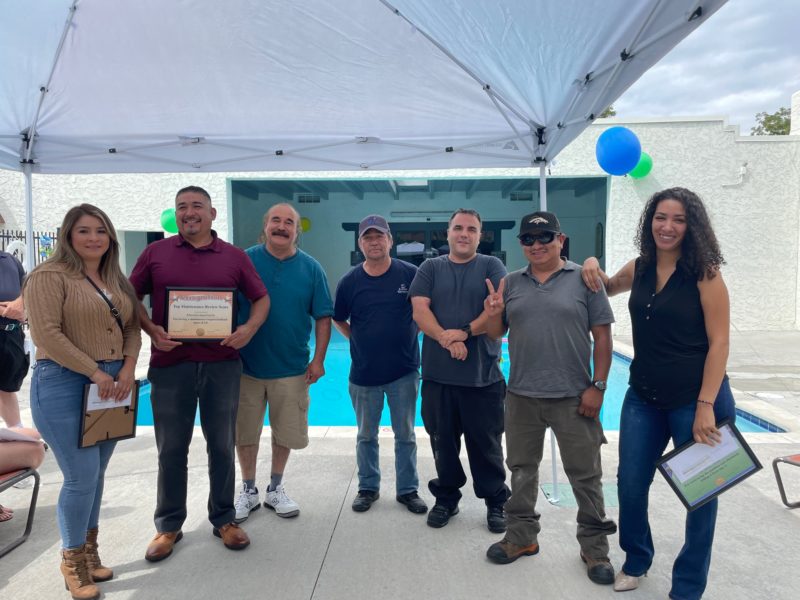 EMPATHETIC
HONESTY
Choose to be successful over being right.
MEANINGFUL
BALANCE
Weigh both sides of the story and decide appropriate action.
CONTINUOUS
GROWTH
Learn, Evolve, Innovate, Always.
COMPASSIONATE
COMMITMENT
Meet people where they are; nurture the human spirit.
Audience: Residents who need a break and want a nicer place to call home.
Three Uniques:
01
We make sure to always provide
responsive management.
02
We understand life challenges: poor credit,
evictions, and some felonies are accepted.
03
Units are freshly renovated with
quality finishes and washer/dryer. WANT MORE INFORMATION?
Contact our friendly team today – we look forward to speaking with you!
Contact Us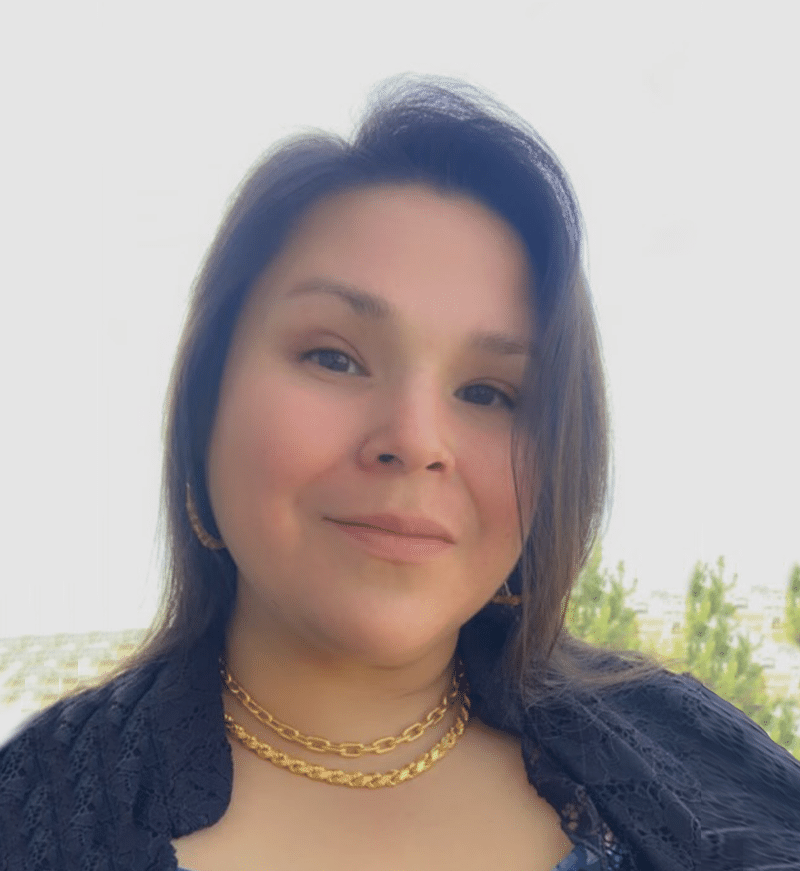 Misty Lucero
Chief Operating Officer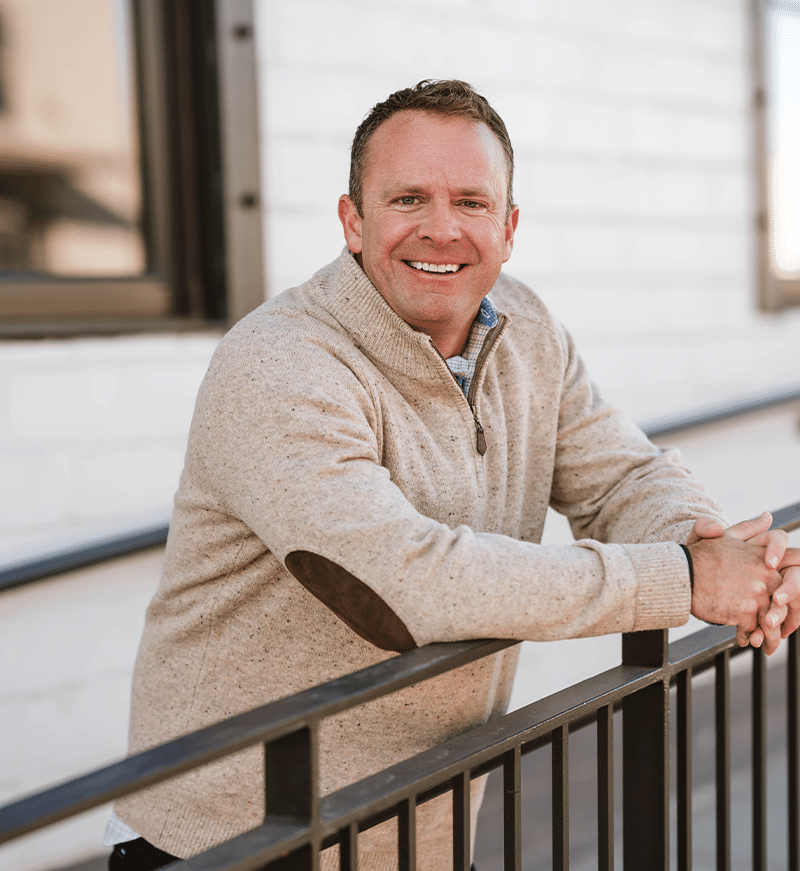 Adam Lang
Marketing Manager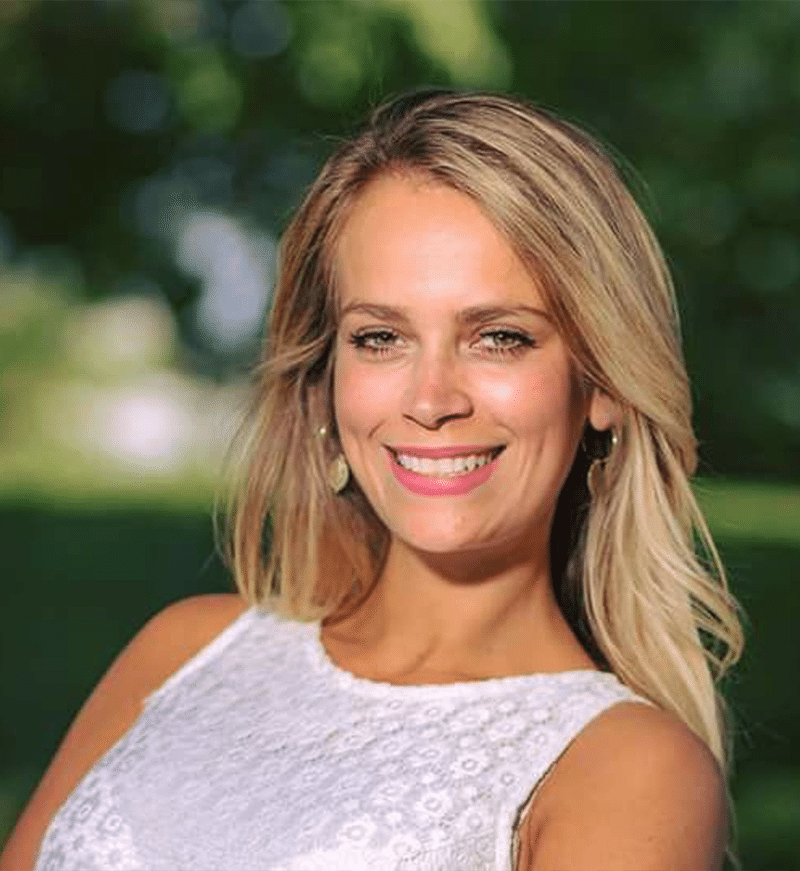 Johanna Sachs
Sales and Leasing Manager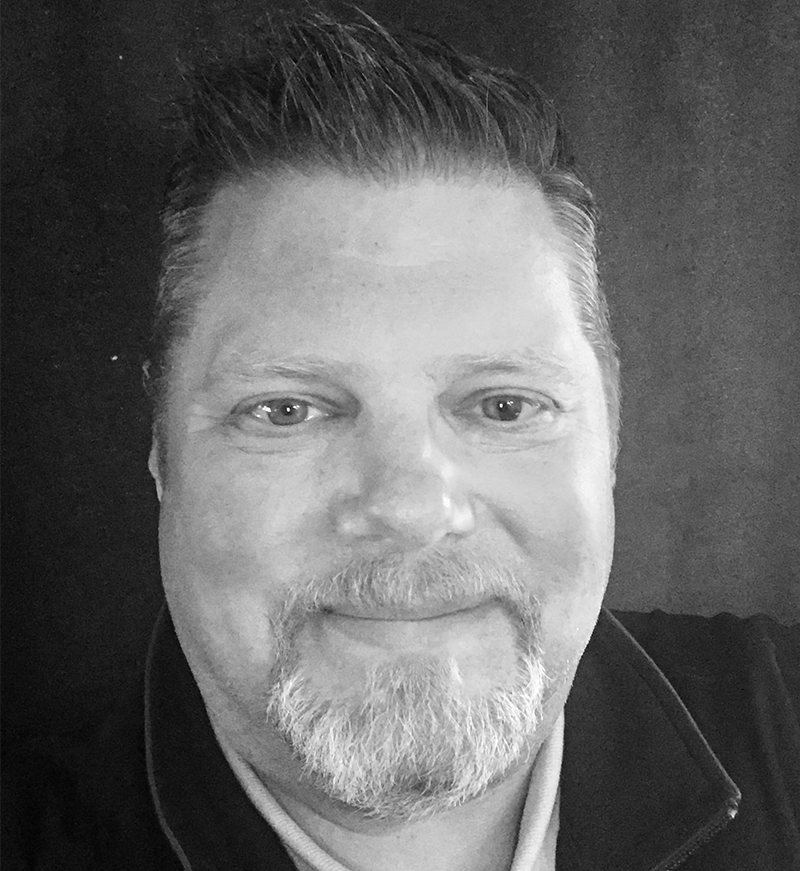 Jeff Fortier
Trainer & Process Coordinator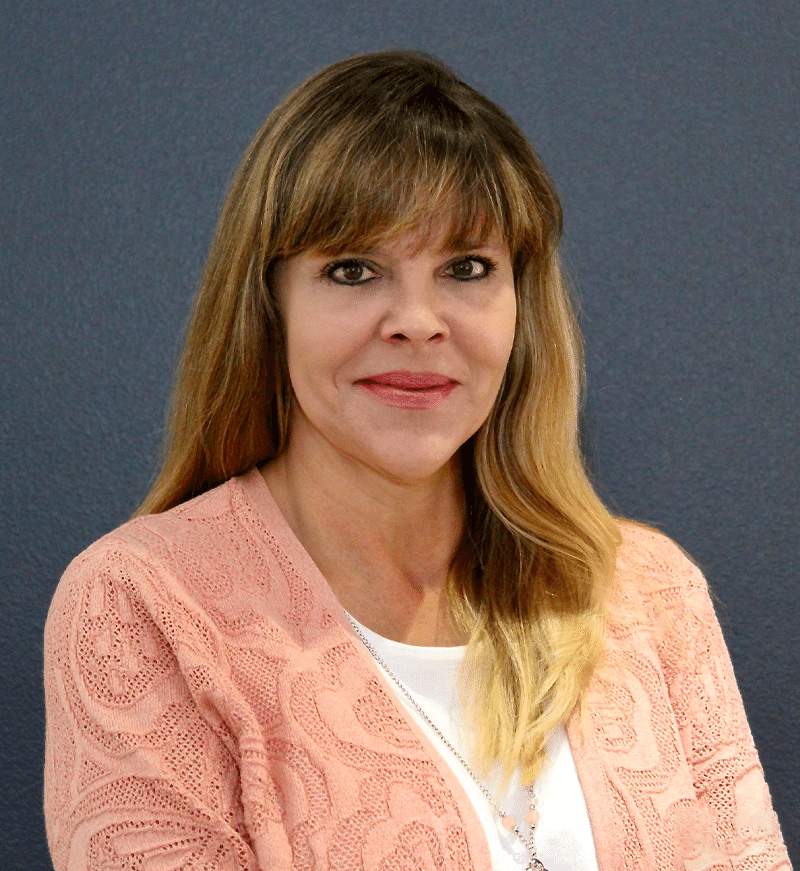 Tina Porter
Regional Manager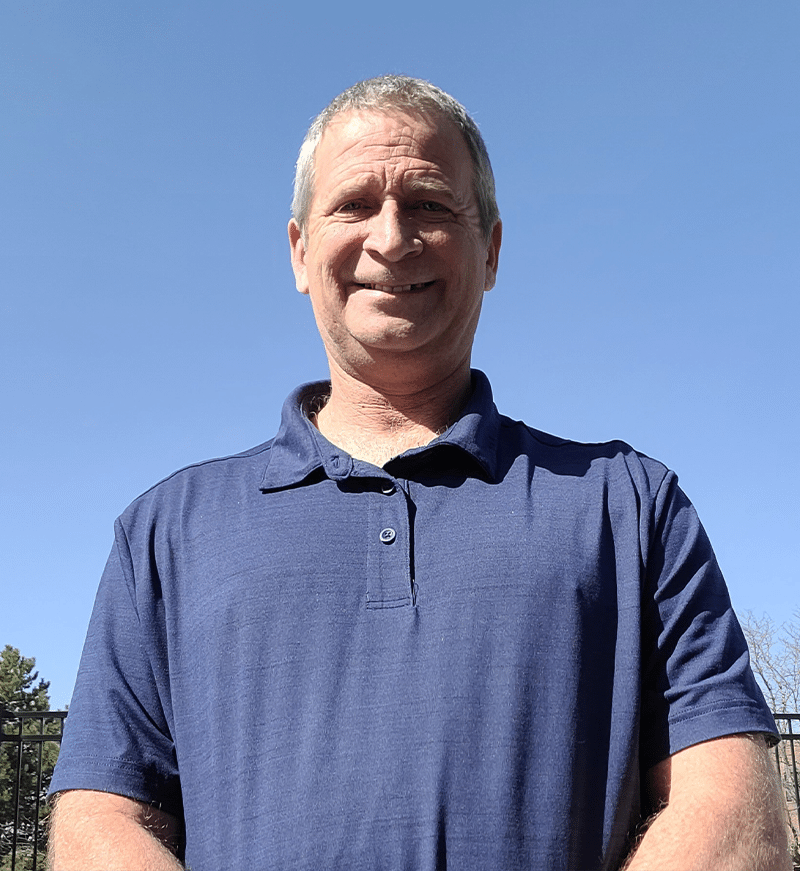 TOM WOJTASZEK
Maintenance
What Our Residents Have To Say About Summit Communities
So far we love it so much, love all the new appliances and the staff is really nice.
"Very professional and very assuring of their properties. Great living space if your moving or in the process. I'd recommend Summit properties to anyone!"
"I have been renting from Summit Communities for over a year now. The staff is friendly and quick to handle any and all requests. They are always willing to go the extra mile for their tenants!"
"After going through a divorce I hadn't planned for, I had some issues with my credit. These people were the only ones who would actually hear my entire story and consider the whole picture. I make good money and have good job, but my ex ruined our credit. I'm grateful they worked with me."