Reach for the top with Summit Communities
CAREERS
We began Summit Communities, LLC with a vision to create something new and unique that expresses our individuality in the workforce. Summit Communities acquires, renovates, and manages B and C class properties that have recently experienced a major management or maintenance issue. We take over these communities with prior issues in order to fix the issues, and create sustainable communities. We offer a solution to the rental community unlike any other currently in the marketplace. Due to our renovations, our renters get amenities not offered at competing communities. Once you experience one of our renovated communities- you start to feel the impact of your efforts. You can see how we are changing people's lives in a positive way!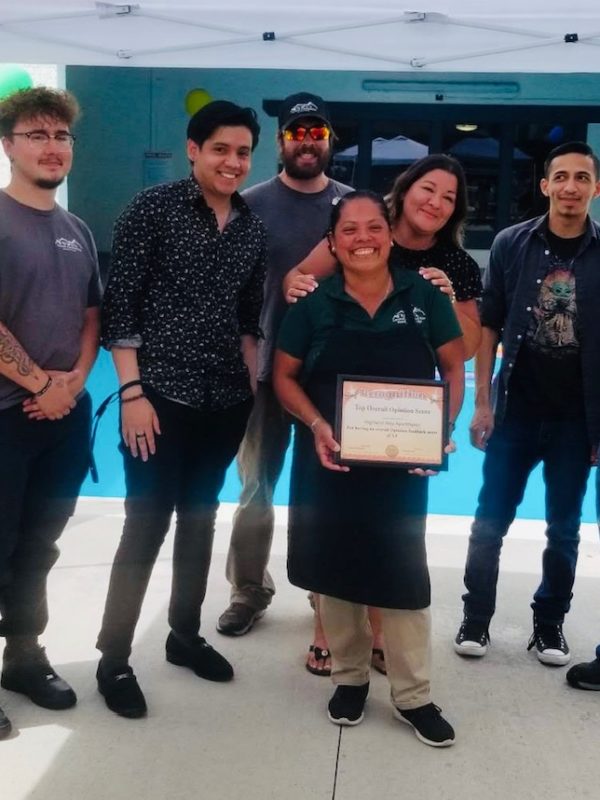 We believe what we have created satisfies our customers' and team members' emotional needs and reaches them in a very direct way.
We have worked to understand what clients and employees want and have asked them to help us come up with ways to bridge the gap.
Here's what we've learned:
Customers
Customers (residents/tenants) want to be part of a larger community while still receiving clean, quality housing along with excellent communication and customer service. They want prompt and courteous attention to any issues that may arise. They search for a place where someone is responsive and will take care of the issues. This means that when an issue come up, they get an immediate response and the issue is addressed in a timely manner.
Team Members
As one of our team members you have the opportunity to work in an environment where you can make a difference and learn new things. You are out on the property making improvements in a proactive manner. If you don't enjoy paperwork, or feel like reacting to problems doesn't help them, you are exactly what Summit Communities needs. We need team members who want to finish things they start without too many distractions, are comfortable using technology, and are willing to learn more as the job goes on.
Here is what we are doing to create this type of work environment:
We are removing as many distractions as possible from the on-site team. Any interaction that can be accomplished via phone, text, and email is done off-site by one of our other employees. Here are some examples:
01
100% of leasing calls (24 hours a day, 365 days a year) are answered by our Summit Communities team. The majority of these calls are handled by one of our on-site members, with any overflow managed by our extended admin team. We qualify leads and document every leasing opportunity, as well as submit maintenance requests if necessary. All rent collection, issue management, questions, and follow-up can be done by any team member even if they are off-site - allowing our office staff to focus on their top priorities.
02
By utilizing assistance with our off-site staff, the leasing team only communicates with qualified renters. This means their call volume is dramatically redacted (sometimes by as much as 80-90%). They can now plan their days and accomplish tasks in a more productive manner. Our leasing team members frequently say that they are really able to focus on what is most important - helping current and future residents without being distracted by the phone ringing throughout the day.
03
With work orders being submitted off-site, our maintenance team can focus on finishing tasks and seeing the results of a finished product. They are able to better prioritize work orders based on urgency level indicated on the submissions. They find it easier to take pride in what they do when they have time to plan ahead. Everyday we see how much has been accomplished and take pride in implementing this vision.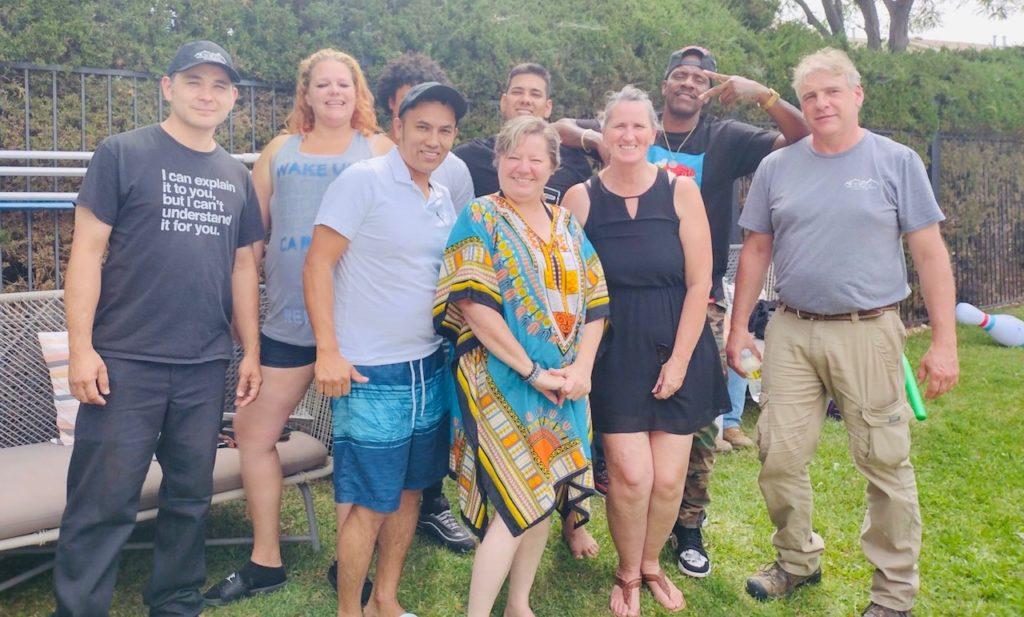 Is the model perfect? No, but we keep evolving and learning as we find out better ways to evolve. The model makes things simple, but as with anything there are speed bumps along the way. We need individuals who understand and can work with speed bumps! Changes like these don't happen overnight, but we are already seeing the results of what we have already implemented.
One of our properties has gone from struggling to fill units and complete work orders to having waitlists of potential renters. Our maintenance team members also have time to work on longer term capital projects.
Are we achieving the vision? Absolutely! The most common feedback we hear has been that employees can focus on doing what they were hired to do instead of being distracted by busywork.
Our number of units keeps growing, and with that comes the need to fill ongoing roles. We need Leasing Agents, Property Managers, Maintenance Techs, and more who agree with our vision and can help us make an impact.
If you are interested in talking further about what we are doing please complete and submit your application. We are currently hiring at multiple levels as we meet the affordable housing needs of this market.
Our ideal candidate is proficient in both English and Spanish, but it's not a requirement.
You can also text "Jobs" to (970) 736-3711 to apply!
Competitive Salary,
Including Bonuses
Paid Time Off Including
Holiday Pay
Heath and Dental
Insurance
*insurance awarded after initial employment trial period
Career Growth
Opportunities
Locally Owned
and Operated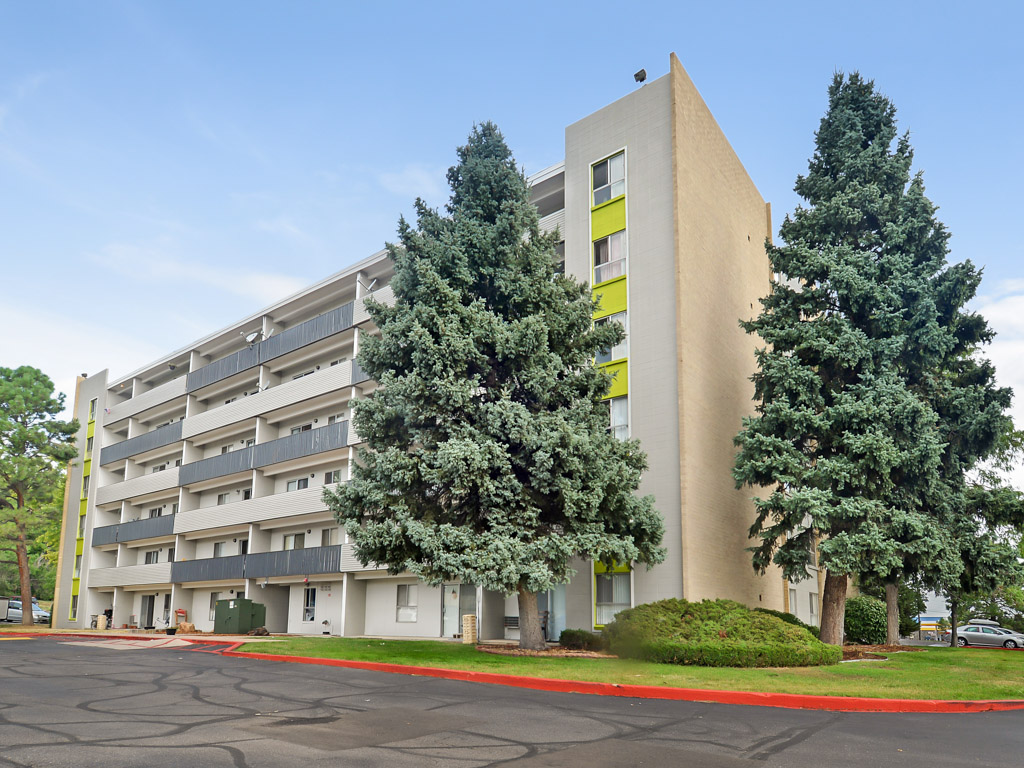 EMPATHETIC
HONESTY
Choose to be successful over being right.
MEANINGFUL
BALANCE
Weigh both sides of the story and decide appropriate action.
CONTINUOUS
GROWTH
Learn, Evolve, Innovate, Always.
COMPASSIONATE
COMMITMENT
Meet people where they are; nurture the human spirit.
CORE FOCUS
We exist to meet the human condition by
providing clean, quality housing to the masses.
10-YEAR TARGET
Welcomed by communities, trusted by
investors, loved by residents and employees.
ISSUES
Resolve our issues regularly and once and for all.
ROCKS
Set and accomplish meaningful quarterly priorities.
MEETINGS
Follow our meeting rhythms and productive agendas.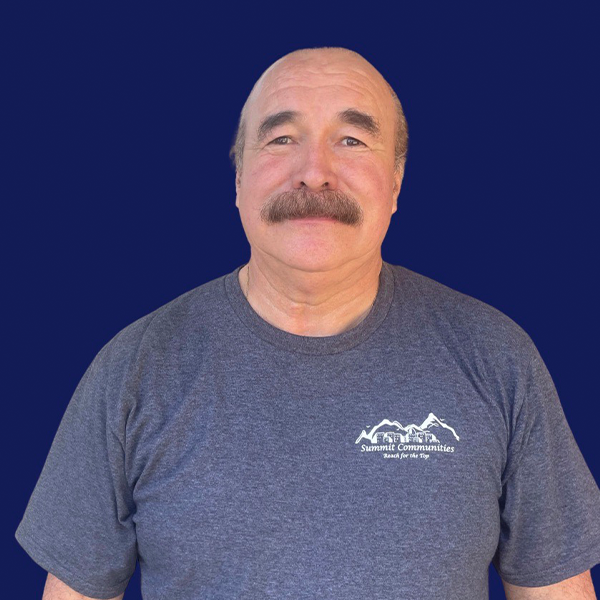 I have been working at Summit Communities for 6 months, and I have loved all of the opportunities for growth that I have already received. Summit Communities is the best company to work for if you are looking for a chance to grow within a company. I have been given the freedom to learn more about my craft under Summit, and I am excited to continue my journey with them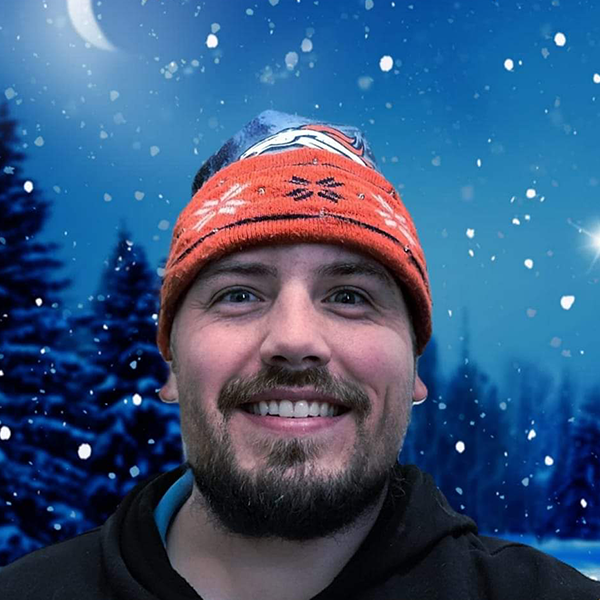 After being with Summit for about a year, it's clear that this is a great place to grow, learn, and succeed. This company is different from any other place I have worked before, but I think that that's actually a good thing.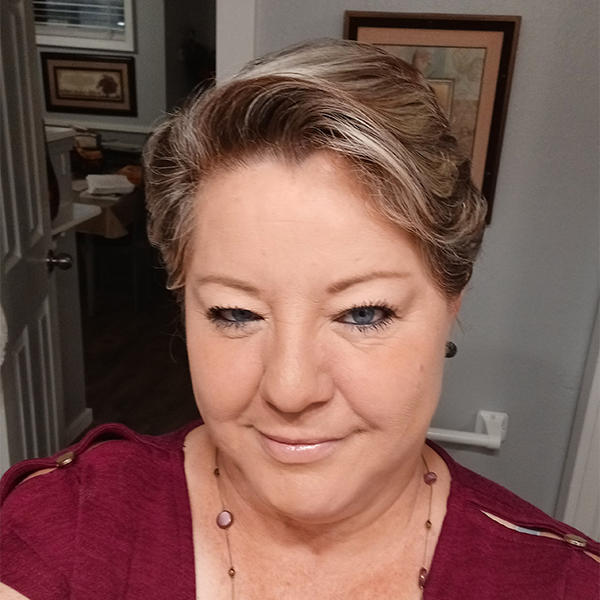 I have been at Summit Communities since late 2021. I have found a great company culture filled with happiness and encouragement from all team members. I always look forward to learning new ways to do better at my job.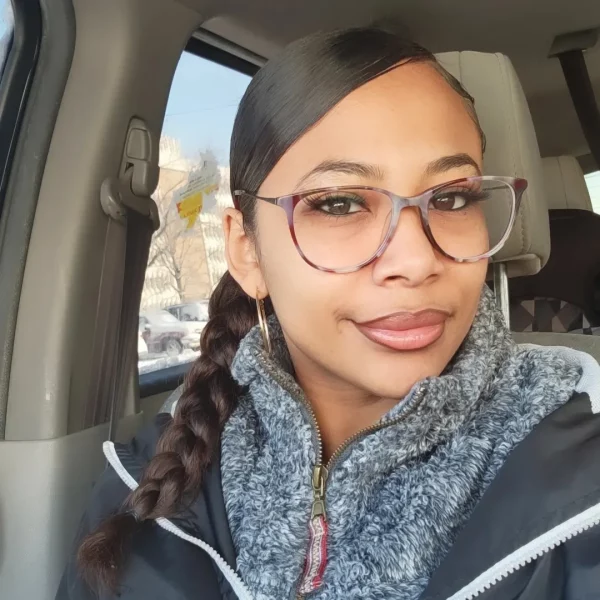 I've been with Summit Communities for 5 months now and I have definitely enjoyed my time with the company. My coworkers are great people with awesome energy and I look forward to working with them every day! I love being able to help people and provide great customer service!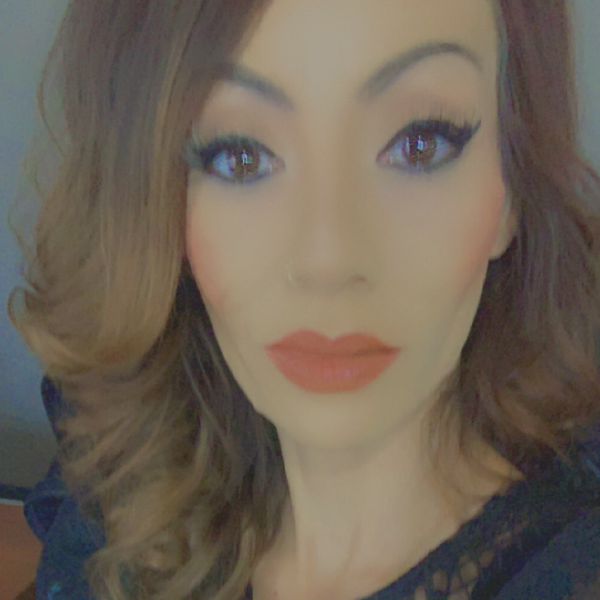 I've been building with Summit Communities for about a year. I have learned so much, and I know this is a career path I would love to stay on. It's a good feeling when I am finally able to give someone keys to a place they can call home. Working here has really shown me that anything can happen in a blink of an eye. Every situation is different, but they all deserve to be treated fairly.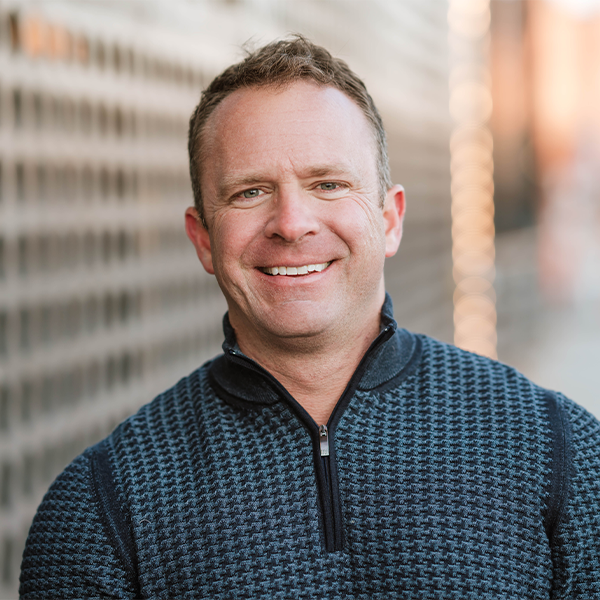 Over the last few years, I have really enjoyed being a part of this team and helping Summit get to where it is today. Our company is constantly growing and providing new opportunities for team members, which has been very exciting to see! Once we acquire, renovate, and improve our properties, it is also really rewarding to provide a higher quality of housing to the residents and change their lives in a positive way. Looking forward to seeing how many more lives we positively affect in the next 5 years!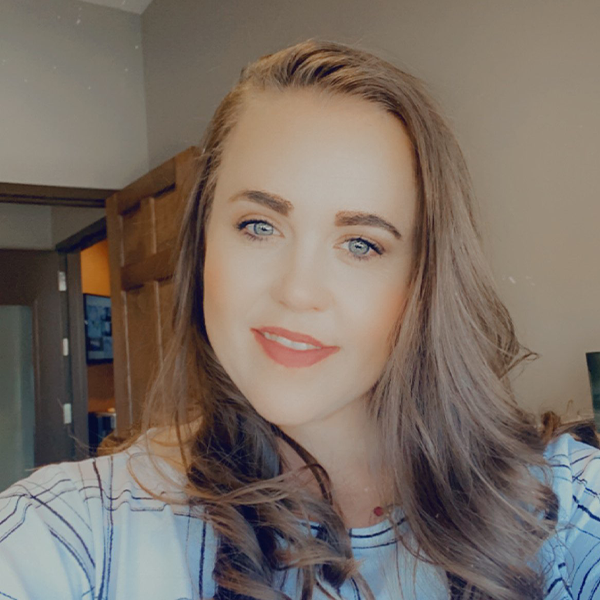 I have been working for Summit Communities for a month now. I was given an amazing opportunity to share my talent as a property manager with this amazing company. The training and individual learning for each of us depend on the way we learn and how long it takes us to catch on. They really take time to spend with each person until they are comfortable.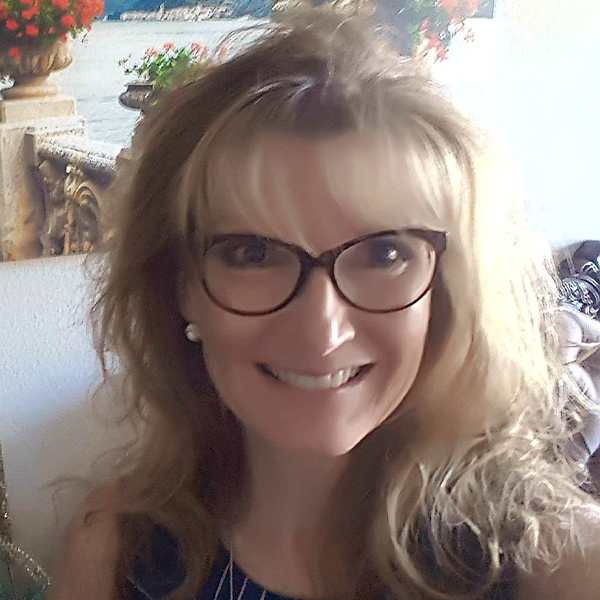 I've been lucky enough to work for Summit for two years! It has been a joy working with such an amazing team of people; it's great having people around who share the same vision and goals. I always love being able to make a difference in someone's life through my work and can't wait to share the next chapter in their lives!