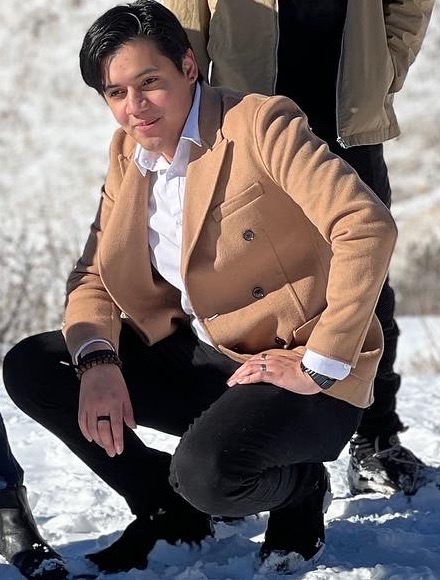 Summit Community Employee Highlight- Kevin Renderos
The ability to promote within a company is a gift for many employers and employees alike. With solid proof of hard work and good ethics an employee can move from the bottom to the top in a short amount of time. Kevin Renderos started at Summit Communities as a leasing consultant in the summer of 2021 and quickly proved that he was destined to move up. His hard work and dedication to the leasing job proved that he had a passion for the industry, and passion is the most important thing to have in any job. 
His passion and hard work paid off when the property manager at Highland Way apartments left the position. With the job open, Kevin was offered the opportunity to move up to being a property manager, and with confidence Kevin accepted the new position. Since then he has been working diligently to uphold Highland Way and its staff to a high level of excellence. He has brought this 230 unit property up to 95% occupancy and continues to work hard in turning and leasing units whenever he has them. 
Kevin has had to overcome plenty of challenges at the property, but has always succeeded in his tasks all while keeping a cool and calm attitude. He oversaw the addition of a new splash pad in the pool area and took personal pride in helping with some of the detail painting of the pad. Kevin inspires his team to reach for the top and always shows them just how appreciated they are. 
He continues to impress the leadership team with his abilities as the captain of the ship that is Highland Way apartments. His regional property manager, Tina Porter compliments him by saying, "Kevin is smart and on top of things. He jumped into this position and tried really hard to learn… and get everything right."
Summit Communities is proud to highlight Kevin as one of the star employees of the company. His hard work and dedication has not gone unnoticed by the people around him, including his residents.