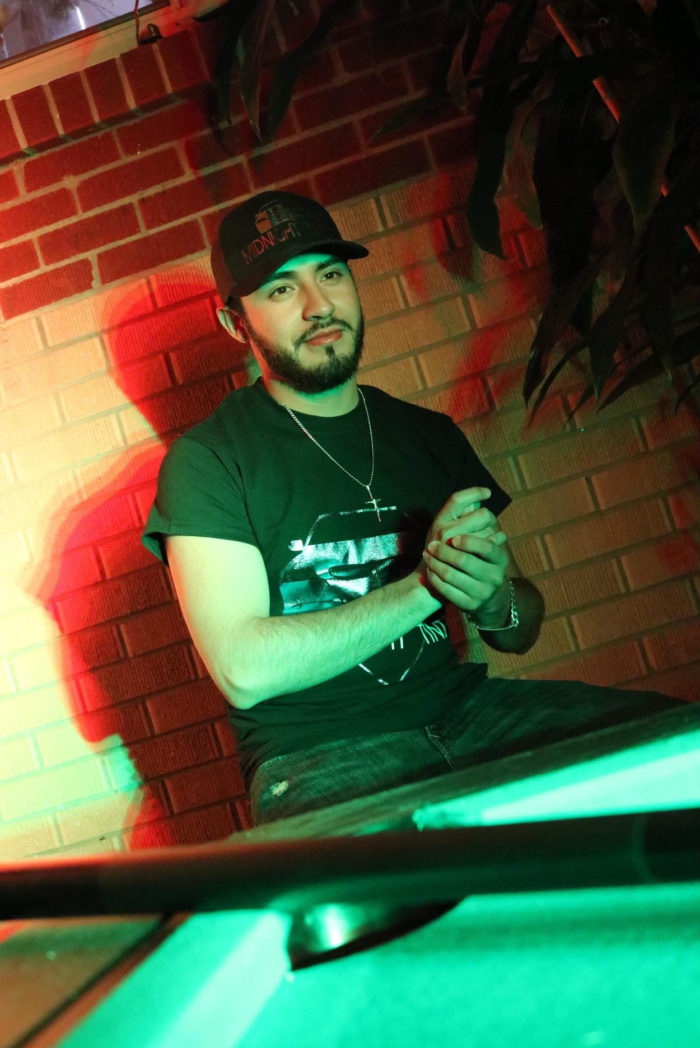 Summit Community Employee Highlight- Jesus Villa Vasquez
Summit Communities is always looking for employees that are going to stand out among the crowd. They value the hard work of their employees, and always strive to highlight those that go above and beyond in their position. Jesus Villa Vasquez is one such employee. Jesus started working with Summit Communities as a Make Ready tech in 2018 and continued to impress his leadership team with his hard work and dedication to the job. His team was so impressed that they asked him to move from make ready to maintenance, and he accepted, much to their delight. 
It came time where Summit was put in a bind with an unforeseen transition in June of 2022, and Jesus stepped up as the maintenance lead for Highline Lofts apartments. His drive for excellence is clear in his work ethic as the lead. His property manager, team, and leadership continue to be impressed with his skills as a leader. His willingness to do the job the right way has made an impression on everyone that works with him, and has inspired his team to strive for excellence in all that they do. 
The current maintenance director for Highline Lofts, Issac Zamora, stated that, "his hard work ethic and willingness to do what it takes to get things done correctly are what stand out in him." Jesus was also highlighted by the marketing manager for Summit Communities, Adam Lang, who sent an email stating, "[I] have personally been incredibly impressed with Jesus's work ethic, customer service, friendly demeanor (always has a smile on his face), positive attitude, willingness to help with random projects, and just being an overall great role model for the maintenance staff and the rest of our Summit team."
Residents are very happy with the work that Jesus has put in to train his team and get their work orders completed in a timely manner, they admire his effort to fix the issues correctly the first time. 
Jesus can truly be called a shining star in the Summit Community maintenance department, and as such Summit is happy to highlight him and his work. Summit Communities wishes to take this opportunity to thank Jesus for all of his hard work and for being such a big part of the company's success.