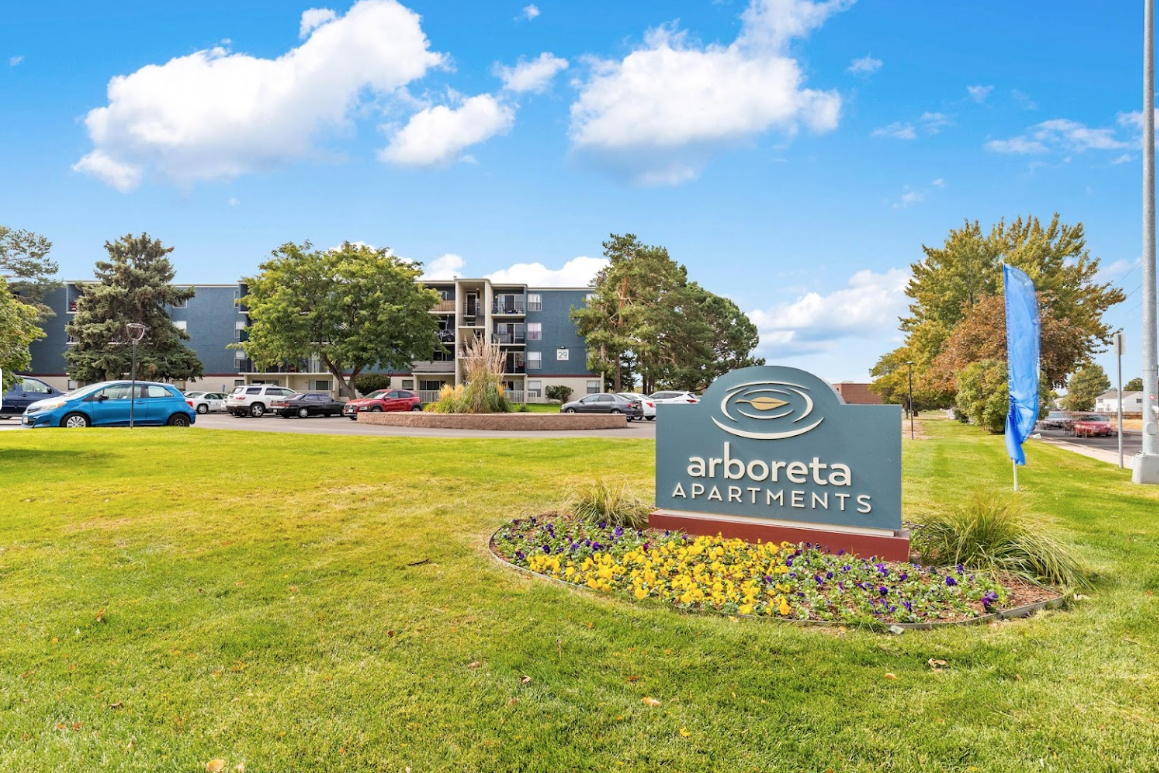 The Newest Summit Community to Join the Fun!
Summit Communities just welcomed its newest property to the portfolio in May of 2021, Arboreta Apartments. This 268 unit, partially renovated property was acquired for $69.5M. The purchase was detailed in the Denver Business Journal in the article "Aurora apartments sell for $69.5M after renovations" by Kate Tracy. Tracy makes note that the previous management company has originally purchased Arboreta apartments for $46M. After only partial apartment renovations as well as miscellaneous updates throughout the community, the company was able to prove a value-add opportunity for Summit Communities. 
Arboreta apartments is not the only recent acquisition for Summit Communities, but it is one of the larger ones that they have purchased in recent months. Earlier in 2021, Summit Communities purchased two other Aurora communities with the same vision of renovating to showcase the value-add opportunities that these properties possess. According to Tracy's article and the comments from Jeff Young, Summit had originally aimed to purchase the Arboreta apartments several years ago, this was when they lost out on the property to Evergreen. Once Evergreen put the community back on the market, Summit jumped at the opportunity to try again, this time with the desired outcome. 
With their takeover, Summit hopes to continue the renovation process, which means added in unit laundry, in order to show even more value-add opportunities. The fresh takeover means that Summit has just started dipping its foot into the work that they plan to do with the community. Already they have managed to repair and open both pools for resident use as well as host a couple community building events. 
Tracy's article was able to showcase comments from one of the partners that head up Summit Communities, Jeff Young.