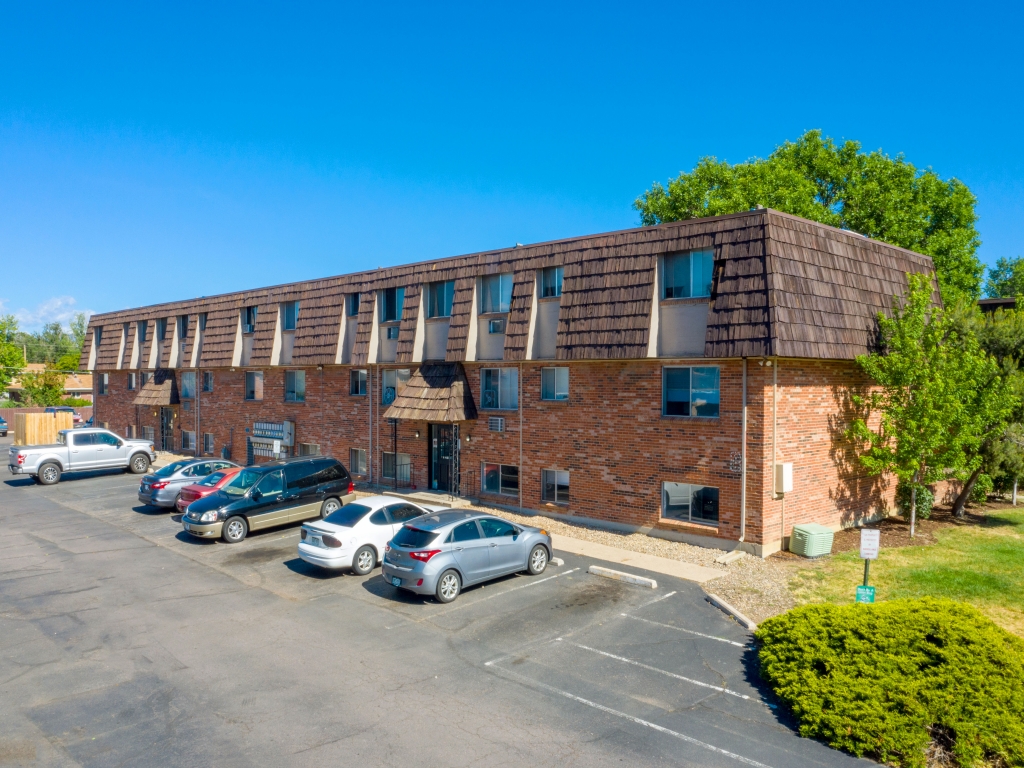 Great Sale on a Garden-Style Community in Westminster
On July 28, 2021, Agnes Nagy released an article about the acquisition of Willowbrook Apartments by Epic Investment Services for $16.6M. Epic acquired this 95 unit community from Summit Communities shortly before the article was published. Willowbrook Apartments was a small community that turned into a large project for Summit as they began their standard renovations. The Summit team was dedicated to turning the garden-style community from drab to fab with the introduction of in-unit laundry, stainless steel appliances, and updated carpet and flooring.
Willowbrook Apartments had many long-standing residents that had been living around the same people for many years, and upon sale of the community, many of those residents had remained at the apartments with brand new renovations to enjoy. With the options of transferring available to the current residents, Summit was able to keep the community whole while giving it a much needed update.
While the property had only been about 50% renovated at the time of sale, Summit Communities was able to represent the inherent value that the community offered to Epic Investment Services. The value-add sale demonstrated what was possible through the work that Summit put into the community and proved that Willowbrook had the potential for much much more.
While the renovation process sometimes proved difficult, Summit Communities pushed through any hardships to create a community that residents could be proud of and investors could reach higher potentials in value.
The community has since been acquired by Wheelhouse Commercial and has been renamed to Willowbrook Crossing.