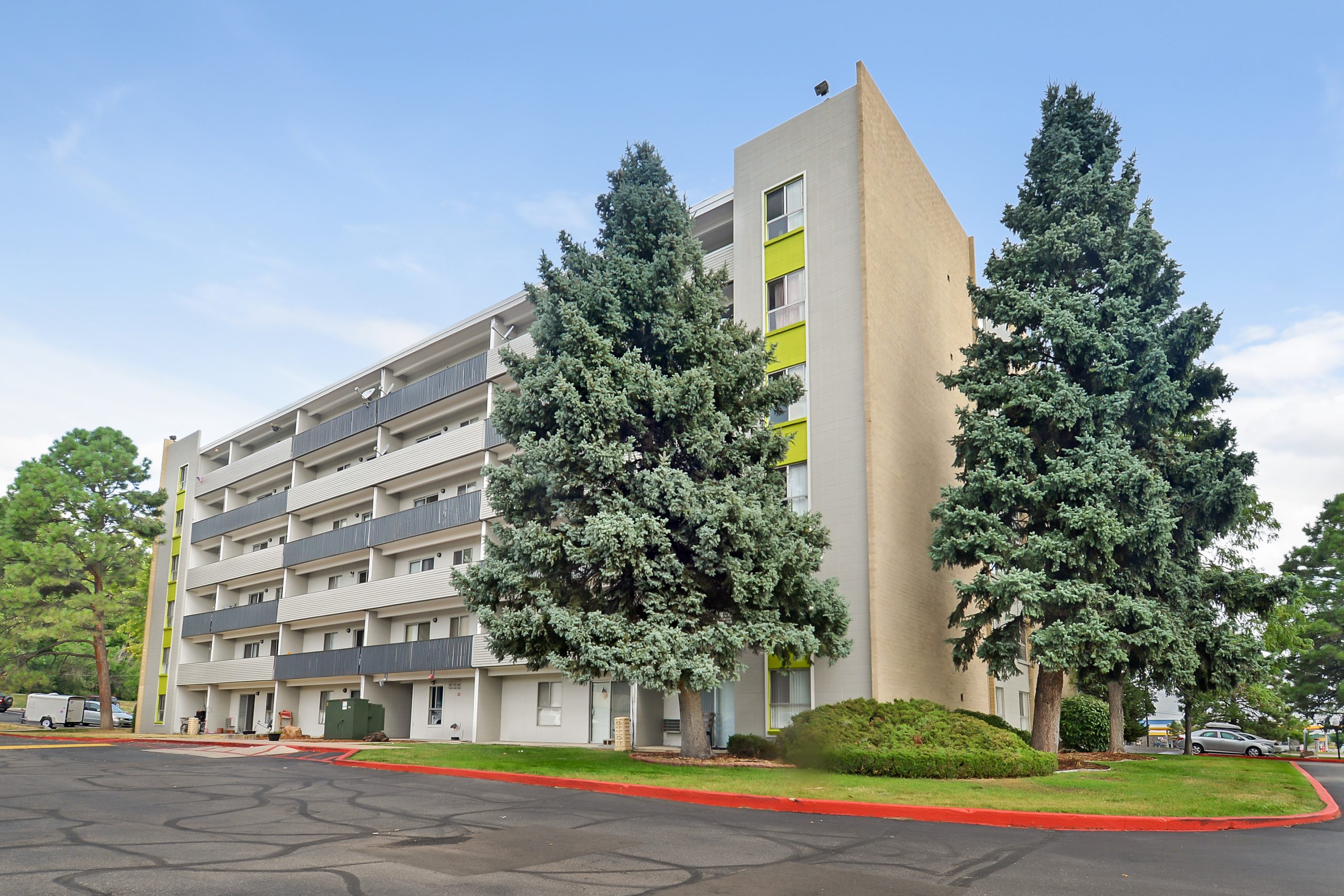 100% Renovated, But Still More Value to Add to a Denver Community
When searching Summit Communities, the most prominent results that appear detail the portfolio of properties that are currently managed by the company. It might be easy to miss that Summit Communities has been featured in apartment news sources for some of its previous apartment communities.
In fact, on June 7, 2021, Agota Felhazi released a short article on multihousingnews.com that announced the closing of a $29M trade of The Croft Apartments from Summit Communities to Willow Creek Partners. Felhazi goes into more detail about the price by saying that, "The Croft Apartments… has traded for $29.4 million. Willow Creek Partners acquired the property from a joint venture between Summit Communities and DVO Real Estate."
The Croft Apartments was one of the smaller ventures completed by Summit Communities at 138 units split between two, 6-story buildings. The community was built in 1974, so it was clear to Summit that it was due for an update. As with many of the apartment communities managed by Summit, The Croft's 1 and 2-bedroom apartments had been 100% renovated before its sale with the addition of a washer and dryer in each unit. Other updates to the apartments included new countertops, flooring and appliances. This community represents the pinnacle of Summit Communities' goals with all of the communities that are acquired.
With the renovations that were completed, The Croft was able to grow its potential rent profits for buyers and investors as well as gain a strong rapport with the community both within it and around it. The community grew under the management of Summit Communities, but still had the potential to grow more. It had its share of struggles during the renovation process, but it made it through in the end, and really made an impression on all those who saw it.